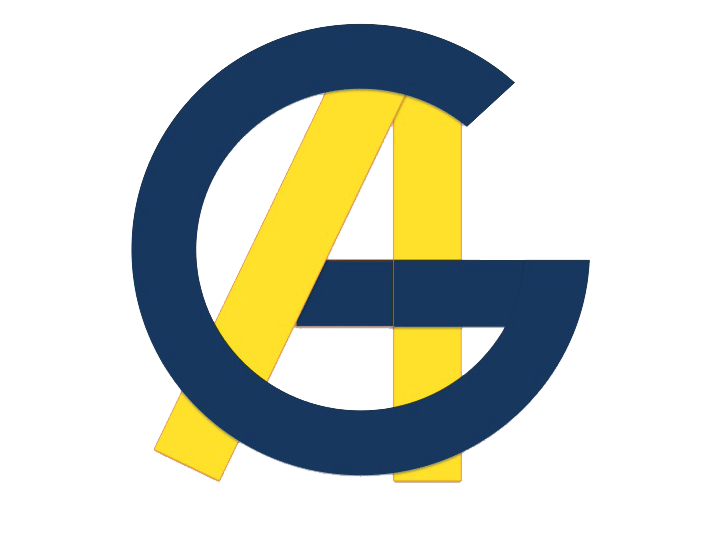 6410 W. Gulf To Lake Hwy
Crystal River, FL 34429
3653 E. Forest Drive
Inverness, FL 34452
Note: Please call during open hours to make appointments or submit information here, allow up to 48hrs for calls/messages to be returned.
Opening Hours:
MON 8:00am – 4:00pm
TUES 8:00am – 4:00pm
WED 8:00am – 4:00pm
THUR 8:00am – 4:00pm
FRI 8:00am – 4:00pm
SAT/SUN CLOSED
Services We Offer:
Offering a wide range of patient services and treatments:
PROCEDURES
Colonoscopy

Upper Endoscopy​ (EGD)

ERCP

Endoscopic Ultrasound (EUS)

Capsule Endoscopy

Acid testing (pH probe/Bravo)

Esophageal Manometry

Anorectal Manometry

Barretts Ablation

Hemorrhoidal/Variceal Banding

Fibroscan (Fat staging of liver)

Ultrasound

Interstim (fecal incontinence)

Transoral Incisionless Fundoplication (TIF)
Colon Cancer Prevention

Liver Disease

Hepatitis B and C​

Fatty Liver Disease (NASH)​​

Liver Cirrhosis

IBD

Ulcerative Colitis

Crohn's disease​​​

Esophageal Disease

Reflux/heartburn​

Barretts esophagus​​

Strictures

Celiac Disease

Pancreatic Disorders

Biliary disorders

Pancreatitis​
Access All Your
Info Online:
Prescription Refills
Appointments
Lab Results
Health Records
In Office Dispensery:
​
Pick up some of your medication in the office before you leave. This was set-up to cut patient costs for medications even without insurance.