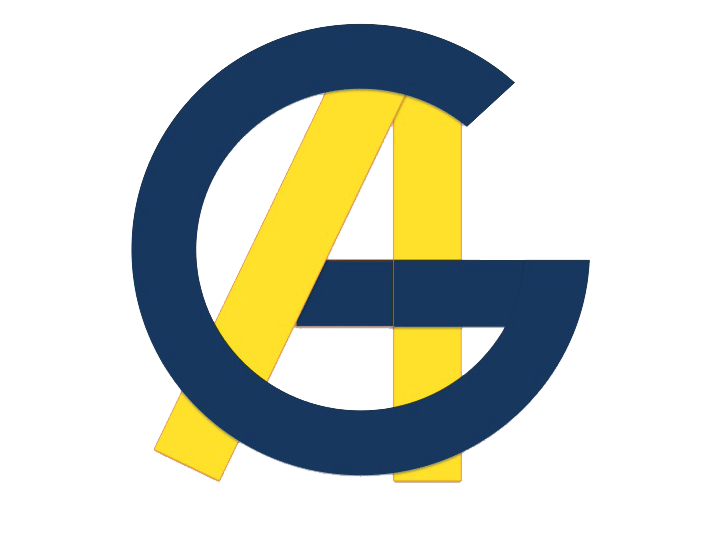 6410 W. Gulf To Lake Hwy
Crystal River, FL 34429
3653 E. Forest Drive
Inverness, FL 34452
Note: Please call during open hours to make appointments or submit information here, allow up to 48hrs for calls/messages to be returned.
Opening Hours:
MON 8:00am – 4:00pm
TUES 8:00am – 4:00pm
WED 8:00am – 4:00pm
THUR 8:00am – 4:00pm
FRI 8:00am – 4:00pm
SAT/SUN CLOSED
What is hemorrhoid banding therapy?
Hemorrhoid banding therapy is a treatment option reserved for internal hemorrhoids. This technique allows for the hemorrhoid to be removed by cutting off the blood supply.
What can I expect during hemorrhoid banding?
Your doctor will place a viewing instrument (Anoscope) into your bottom. This allows your doctor to see the hemorrhoid and put a rubber band around it. The hemorrhoid will shrink and a scar will form in its place so that the veins don't bulge out. Only 1-2 hemorrhoids should be treated at a time. You may feel some pressure and pain after. You can resume your normal activities after, but you will need to avoid heavy lifting.
​
Hemorrhoid banding can also be done during your colonoscopy. Talk to your doctor if this is something that you are interested in.
What are possible complications of hemorrhoid banding?
All procedures carry risks, however hemorrhoid banding is a low risk procedure. Possible complications include worsening pain, bleeding from the site, and infection in the area. Seek medical help if you experience any of these.