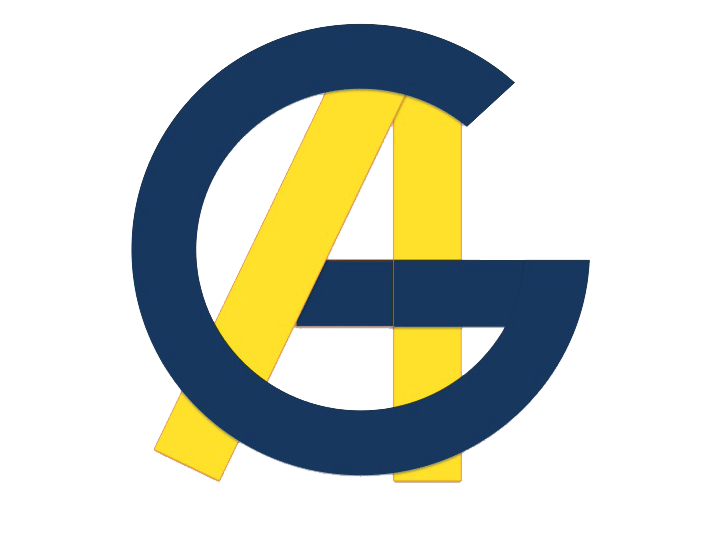 6410 W. Gulf To Lake Hwy
Crystal River, FL 34429
3653 E. Forest Drive
Inverness, FL 34452
Note: Please call during open hours to make appointments or submit information here, allow up to 48hrs for calls/messages to be returned.
Opening Hours:
MON 8:00am – 4:00pm
TUES 8:00am – 4:00pm
WED 8:00am – 4:00pm
THUR 8:00am – 4:00pm
FRI 8:00am – 4:00pm
SAT/SUN CLOSED
Gastroenterology Associates is dedicated to providing you with the highest quality, cost effective medical care. We accept all major credit cards and offer payment installments.
Insurance:
We accept nearly all major insurance plans.
Gastroenterology Associates participates with most major medical insurance carriers. Please inquire specifically when making an appointment.
​
We are able to schedule most patient's endoscopy procedures in our ambulatory endoscopy center which results in great savings compared to other surgical centers or hospital settings.
​
Presently, we are contracted with Medicare, Blue Cross Blue Shield, Cigna, Aetna, United Healthcare, Freedom, Humana, Optimum, Secure Horizon, Evercare, GEHA, First Health, TriCare and Fiserv.
​
We require authorization for the following: VA, Health Options, Blue Choice, Tricare Prime, Quality Health Plan, Freedom, Humana, Oxford Health, Cigna HMO, Wellcare.
Other insurance carriers are handled on a case by case basis, so please inquire when scheduling your appointment
There are also some specific procedures and patient circumstances which are required to be performed in a hospital setting.
For the most up-to-date information on our accepted private health insurance plans
Contact our office
directly at 352-563-2450