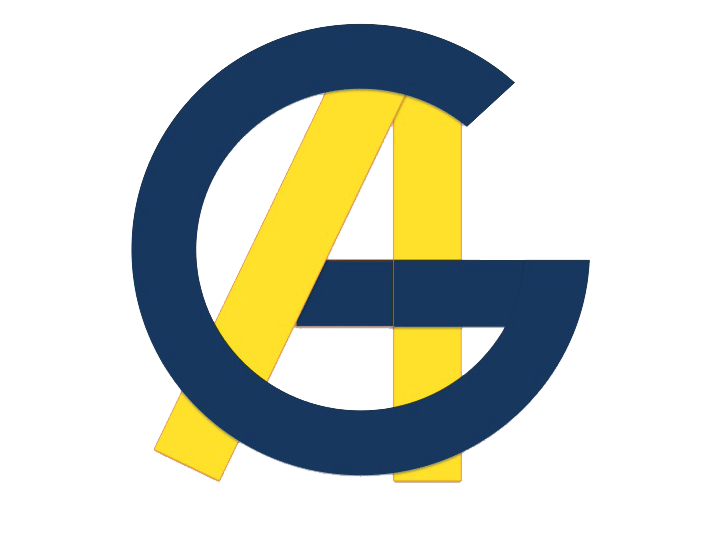 6410 W. Gulf To Lake Hwy
Crystal River, FL 34429
3653 E. Forest Drive
Inverness, FL 34452
Note: Please call during open hours to make appointments or submit information here, allow up to 48hrs for calls/messages to be returned.
Opening Hours:
MON 8:00am – 4:00pm
TUES 8:00am – 4:00pm
WED 8:00am – 4:00pm
THUR 8:00am – 4:00pm
FRI 8:00am – 4:00pm
SAT/SUN CLOSED
Gastroenterology Associates was formed in 1985 with the primary mission of providing excellent gastroenterology services to the citizens of Citrus County.
​
Since then, we have grown to a 7 person physician group dispensing comprehensive gastroenterology services to our residents.
6410 W. Gulf To Lake Hwy
Crystal River, FL 34429
3653 E. Forest Drive
Inverness, FL 34452
We will continue to offer the finest gastroenterology care possible in a friendly family environment. We are committed to your care and our staff are here to assist you.
​
Please call us to schedule an appointment or come by our offices for a visit.
​
Sincerely,
Drs. Anil K. Ram, Paul A. Hellstern, Jr., Lakshmipathi Reddi, Sreekanth Chandrupatla, Siddharth Mathur, Trupti Shinde, Varun Patel
​
The physicians and staff at Gastroenterology Associates and affiliated Endoscopy Centers are conveniently located throughout Citrus County:
​
Gastroenterology Associates, 6410 W. Gulf-to-Lake Hwy, Crystal River
​
Gastroenterology Associates, 3653 East Forest Drive, Inverness.
​
Citrus Surgery & Endoscopy Center, 6412 W. Gulf-to-Lake Hwy., Crystal River
​
Suncoast Endoscopy Center, 3621 E. Forest Dr., Inverness.
​
Our facilities are state-of-the-art and we have added additional staff and new equipment to provide you with the best possible gastroenterology care possible.
Right next door is our Medicare Certified Ambulatory Endoscopy Center in which you will find we can meet your endoscopy needs in a safe, comfortable and cost-effective environment that promotes a higher level of continuity-of-care. You will now be able to see our physicians in our office and also have your procedure done in the comfort of our state-of-the-art Endoscopy Center, provided your insurance has contracted with us.
​
The advantages of having your gastroenterology care/procedure done in our office are many:
Quality Care.

Certified by the American Association for Ambulatory Health Care (website), a leading nationally recognized accreditation body for ambulatory facilities. Plus, all of our MD's are Board Certified in Gastroenterology by the American Board of Internal Medicine.

Cost Effectiveness.

By having your procedure performed in our facility we will be able to reduce the cost to you and your insurance carrier. Contact your insurance carrier and ask if they have contracted with Gastroenterology Associates so you can have your procedure performed by our physicians in our new facility and thereby reduce your costs.

Comfort.

You will be able to have your gastroenterology care and/or procedure in the comfort of our office setting.

Convenience.

One-stop Gastroenterology services. Our office locations are ideally located in Crystal River and Inverness with easy access and extensive parking.

Continuity of Care.

Our staff will assist you from scheduling your appointment through having your procedure. You will be seen by our caring staff who are committed to your care.

State-of-the-Art Equipment.

Our office contains new office equipment and all new gastroenterology procedure equipment to assist you with all your gastroenterology needs.